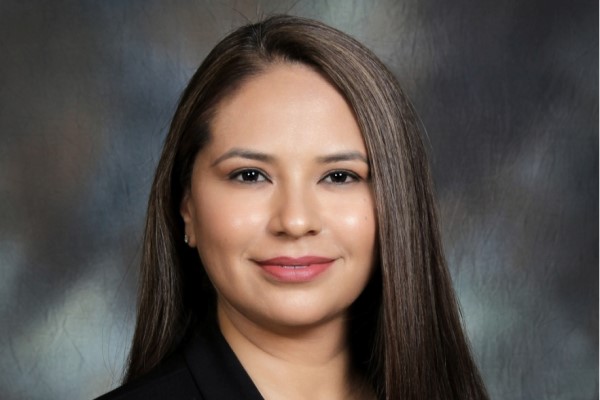 Linda Herrera, MSN, APRN, FNP-BC
Family Nurse Practitioner – Board Certified
Linda Herrera, MSN, APRN, FNP-BC
Linda is a family nurse practitioner, board certified by the American Nurses Credentialing Center. She completed her Masters of Science in Nursing – Family Nurse Practitioner at the University of Texas – Rio Grande Valley and Bachelors of Science in Nursing at the University of Texas – Pan American. Mrs. Herrera also attended South Texas College and received an Associates Degree in Nursing.
Mrs. Herrera began her career in nursing in 2001 and has been a family nurse practitioner since 2017. Her previous experience includes home health, telemetry, and CCU.
Mrs. Herrera was born in Illinois and raised in Weslaco, Texas. She is married with two children.